If self-doubt is holding you captive in your business and you want to dominate your business game instead... 
You came to the right place...
And..You're not alone!
There are 3 Reasons You Are Struggling With Self Doubt and Learn How to Shift That NOW!  Download FREE today! 
Are you among the 72% of entrepreneurs who are struggling with mental health?  Self- doubt could be the source of it! 
Procrastination                      Shiny Penny Syndrome   Time Management
Are all underlying symptoms of self-doubt. 
If you're feeling overwhelmed and burned out- already or 
Stuck in the weeds with so much information that you have stopped trusting yourself...
We get it! There comes a pivotal moment in your business and life when you ask yourself the powerful question- "Is there another way to grow this business?"
If you are there don't waste time and money looking out. It's time to go within. 
If I told you that in this moment I could help you clear the noise in your mind and create your personal road map, would you take me up on that offer? 
Let's Talk
Tired of second guessing yourself and falling short on the results you know you could have in business?
How you are operating as an entrepreneur could be the problem!! 
Giving up employee mindset is a process you aren't trained to do.
How you operated as an employee will hold you back in business. And...
If I told you that in 7 days you could shift how you are operating in your business and handle all upsets with confidence, would you take me up on that offer? 
Being a self aware entrepreneur is essential for business success are you ready to make the shift? 
If you answered "Hell yes!" then ....
YES! I Want to Unleash My Entrepreneurial Confidence
Be a Part of a Community of Entrepreneurs 
Creating Unstoppable Confidence in Business and Life
Entrepreneurship can be a lonely road. You don't have to do it alone and finding your tribe is the quickest way to
get next level personal growth and happiness. 
 Join our community today!
Join Our Community
Hi I'm Tina Brigley
I am not a 7 or 8 figure coach and I don't have it ALL figured out.
What I do believe is this: Mastering self-doubt is the key to business success and most entrepreneurs don't even realize it's self doubt that keeps them stuck in compare and despair, wasting time, having shiny penny syndrome and all the other things that stop us from taking our business to next level success. 

How do I know this? 
I WAS a 7 figure business coach. I trained thousands of coaches to grow their business on-line and then I sabotaged my own success because I couldn't see that I never let go of the old version of me and fully stepped into the new "entrepreneurial" version. 
I thought success had to be hard. 
I waited for the "ball to drop" and when it didn't, I dropped it unconsciously. 
After years of personal development and training I realized that the secret to success is not in a funnel, or marketing or sales- Your best asset is you!!
I was my best asset that I was neglecting. I stopped listening to my heart and my desires. 
I boldly turned my ship around and shortly after my perceived failure in my business I created a multiple 6-figure business in less than 6 months- on my terms. 
I operated with integrity in all areas of my life and now I help entrepreneurs just like you to do the same.
I can help you get out of the weeds and design a life on your terms and a business that lights you up! 
 
I leverage my $200K plus investments so you don't have to. 
If you "know" what to do and it's just not working- It's time to go within and shift those self-doubts to unleash the badass entrepreneur you are! 
I can't wait to meet you! 
❤️
Tina 
What My Clients Are Saying:
Mary Anne M
Let's face it… Change does not just appear! We need to take a good look at what we are currently doing and how we can take action to get everything we want to live our best lives.
Before signing up with Tina, I knew little about limiting beliefs, ineffective use of time and how much mind clutter was holding me back from the amazing future I was about to embark on.
Tina's expert coaching provided me with an energetic, calm, confident, open space for deep strategic planning. I had to take a good, hard look at what stories I had created from childhood that we're still surfacing in my life, how to clean them up and how to create a powerful future. Today I fill my time with intentional actions that make sense in my life.
While Tina is a mentor, she also held me accountable for my own change. She does not hesitate to let me know when I am stuck in past beliefs or when my "excuses" are holding me back from taking action!
If you are looking for clarity and want to live your best life, don't pause, just do it! Tina's program can transform your life!
Nina D
I cannot express how incredible Tina truly is and the effect that working with her has had on my life.  Not only has she coached me through some of my deepest blocks and fears but she has also been a pillar of strength and support. So much more than a coach, a mentor or cheerleader., working alongside Tina feels like family.  Tina embodies what it means to be a leader and I feel blessed to have her in my corner, guiding me and helping me grow.
Thank you, thank you, thank you. X
Claire B
'Tina is one of the most inspirational people I know. Her coaching skills are powerful. She is a loving, powerful, authentic leader who knows exactly how to help you move forward. It has been a joy working with her.'
Caro J
Tina is inspiring, motivational and highly energetic. She has greatly helped me work on my limiting believes about money; as well as reconnecting with my voice, and realising that I can choose the people I work with, instead of (or at the same time) them choosing me - which is an important mindset shift that brought a lot of joy to my business and my life. Thank you Tina! Lots of love.
Amanda 
Tina has been my coach for several months now, and my partnership with her has been transformative in my coaching business. I'm more confident, I'm bolder, I'm happier and I'm making a ton of money. I've already made enough money to hire her as my coach for the entire year. She's got all of the tactics to advise me when I'm feeling stuck with strategy or want a suggestion, and she's got all of the emotional depth and mindset tools to help me show up and be authentic as I grow my business. I cannot recommend her enough, and I'm happy to chat with anyone personally about what a great investment coaching with Tina has been for me.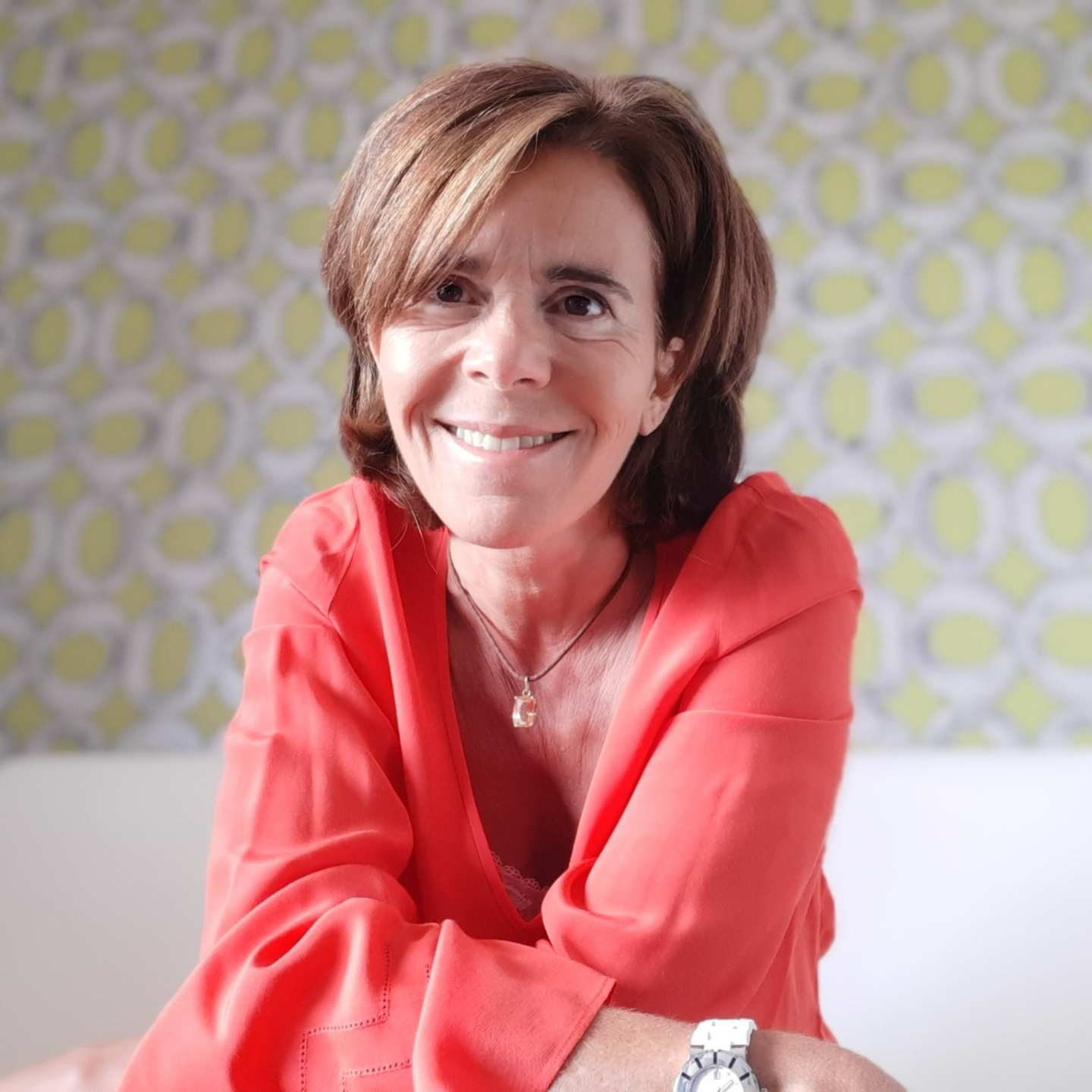 Marie W
With Tina's coaching, I changed business scale. Reaching high level corporate clients, increasing my price in life coaching. And generally having really much more confidence to connect and generate some leads. Thanks a lot Tina for your great help and coaching .