Is The Way You Operate Getting In Your Way of Next Level Results? Take the quiz to find out!
In 2 minutes...
Discover your leadership personality and how it supports you and holds you back.
You may be surprised at the results!
Are You Ready To Level Up
Your Confidence AND Experience More Joy In Your Life?
Is self-sabotage getting in your way?
Is stress difficult to navigate and weighing you down?
Is your energy depleted by noon and leaving you with an empty cup?
And are you feeling ready...
Ready to rediscover who you are and find reclaim your joy and passion?
Ready to put yourself first again and live life to the fullest?
If you answered "YES" to any or all of the above,
then click the button below step up with my 12-Step System!
Yes! I need to know more!
Discover Opportunity with Us!
Join the incredible group of leaders

moving towards BIG professional and personal shifts!

Good things come to those who wait - sign up for our waitlist and be the NEXT to swing BIG DOORS.
NEXT LEVEL LEADERSHIP STARTS HERE.
YOU ARE TOO BIG TO PLAY A SMALL GAME.
Become a leader in your industry and ignite your passion for your business WHEN YOU join OUR next level business training.
Your Next Level Is Waiting ➝
What My Clients Are Saying:
Nina De Sausmarez
I cannot express how incredible Tina truly is and the effect that working with her has had on my life. Not only has she coached me through some of my deepest blocks and fears but she has also been a pillar of strength and support. So much more than a coach, a mentor or cheerleader., working alongside Tina feels like family. Tina embodies what it means to be a leader and I feel blessed to have her in my corner, guiding me and helping me grow.
Thank you, thank you, thank you. X
Claire Bjerkan
'Tina is one of the most inspirational people I know. Her coaching skills are powerful. She is a loving, powerful, authentic leader who knows exactly how to help you move forward. It has been a joy working with her.'
Caro Jaramillo
Tina is inspiring, motivational and highly energetic. She has greatly helped me work on my limiting believes about money; as well as reconnecting with my voice, and realising that I can choose the people I work with, instead of (or at the same time) them choosing me - which is an important mindset shift that brought a lot of joy to my business and my life. Thank you Tina! Lots of love.
Gerald Schwartz
Tina is the coach who cares.
She is a powerhouse and full of creativity. Tina is playing full out and has profound skills in coaching. She is willing to invest her heart and her skills into you, to empower you, to lead you out of your rut and guide you to new levels in you life you might not have considered possible for you.
Tina has done it for me and in various coaching sessions I have seen her release many others too.
Mary Anne Mouawad
Let's face it… Change does not just appear! We need to take a good look at what we are currently doing and how we can take action to get everything we want to live our best lives.
Before signing up with Tina, I knew little about limiting beliefs, ineffective use of time and how much mind clutter was holding me back from the amazing future I was about to embark on.
Tina's expert coaching provided me with an energetic, calm, confident, open space for deep strategic planning. I had to take a good, hard look at what stories I had created from childhood that we're still surfacing in my life, how to clean them up and how to create a powerful future. Today I fill my time with intentional actions that make sense in my life.
While Tina is a mentor, she also held me accountable for my own change. She does not hesitate to let me know when I am stuck in past beliefs or when my "excuses" are holding me back from taking action!
If you are looking for clarity and want to live your best life, don't pause, just do it! Tina's program can transform your life!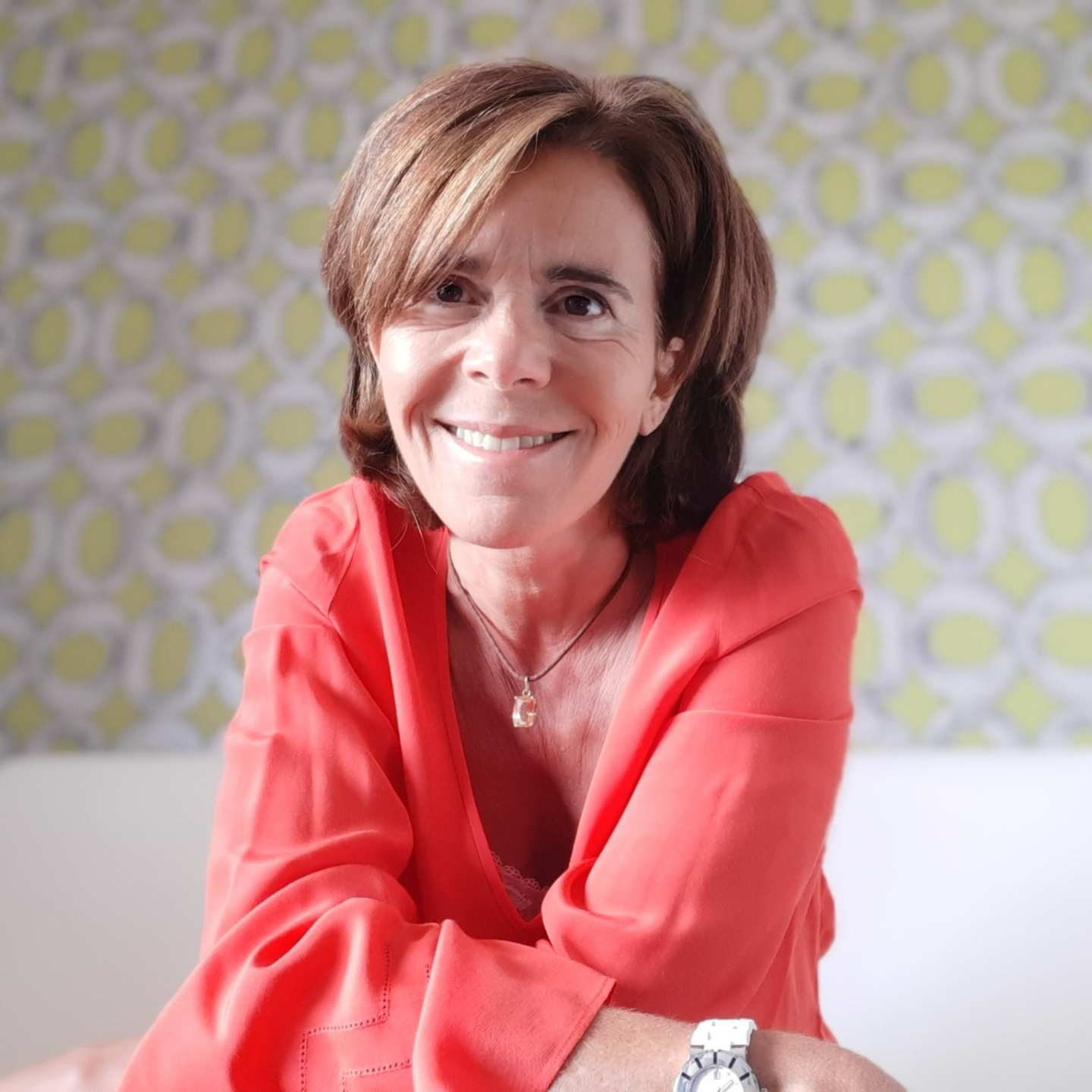 Marie Wiriath
With Tina's coaching, I changed business scale. Reaching high level corporate clients, increasing my price in life coaching. And generally having really much more confidence to connect and generate some leads. Thanks a lot Tina for your great help and coaching .